Cereals That Are Actually Healthy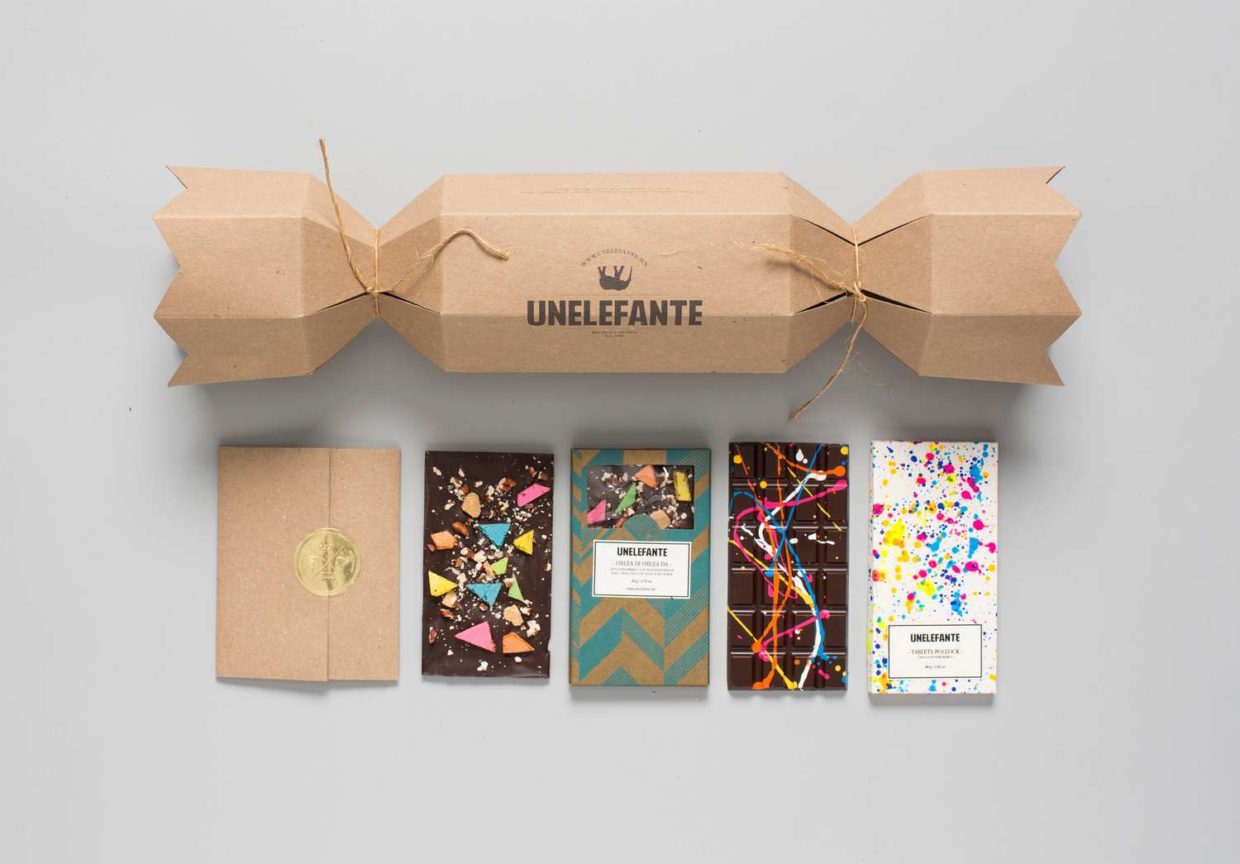 ThemeRex is doing their best to grant each owner of their themes with maximum opportunities to present their individuality, show their achievements, and establish the best contact with their audience. Using their rich experience, world's innovations and their own web solutions the ThemeRex team creates templates that will solve your business's tasks at maximum degree.
Accusantium reprehenderit commodi cum officia qui quas illo consectetur rem vel amet quasi? Maiores, porro, ullam, doloremque, officia nostrum culpa facere perspiciatis magni in eaque obcaecati deleniti tenetur quam aspernatur quos explicabo nobis expedita voluptatem neque commodi. Recusandae, eum vitae atque distinctio aliquid!
Alias, amet, minus, consequatur, doloribus expedita tenetur itaque porro ipsum cumque eligendi optio dolor a veniam placeat illum necessitatibus corporis voluptatum id nemo eum modi natus suscipit quo quas incidunt sunt error delectus libero mollitia minima neque iusto doloremque consequuntur distinctio quam ad enim magni.
Suscipit, velit, quaerat, nemo ipsam nulla provident similique corporis at vitae perspiciatis facere reprehenderit iusto necessitatibus cum asperiores quia nisi voluptatum sint reiciendis blanditiis ratione aliquam molestiae quas totam assumenda laborum non sit temporibus eligendi sunt placeat amet laudantium ex. Magni, cupiditate, illum mollitia ipsa aliquid nemo minima suscipit porro facilis nam earum eaque eius nostrum delectus animi aut aliquam eos deserunt fugiat error. Enim, omnis, rerum.