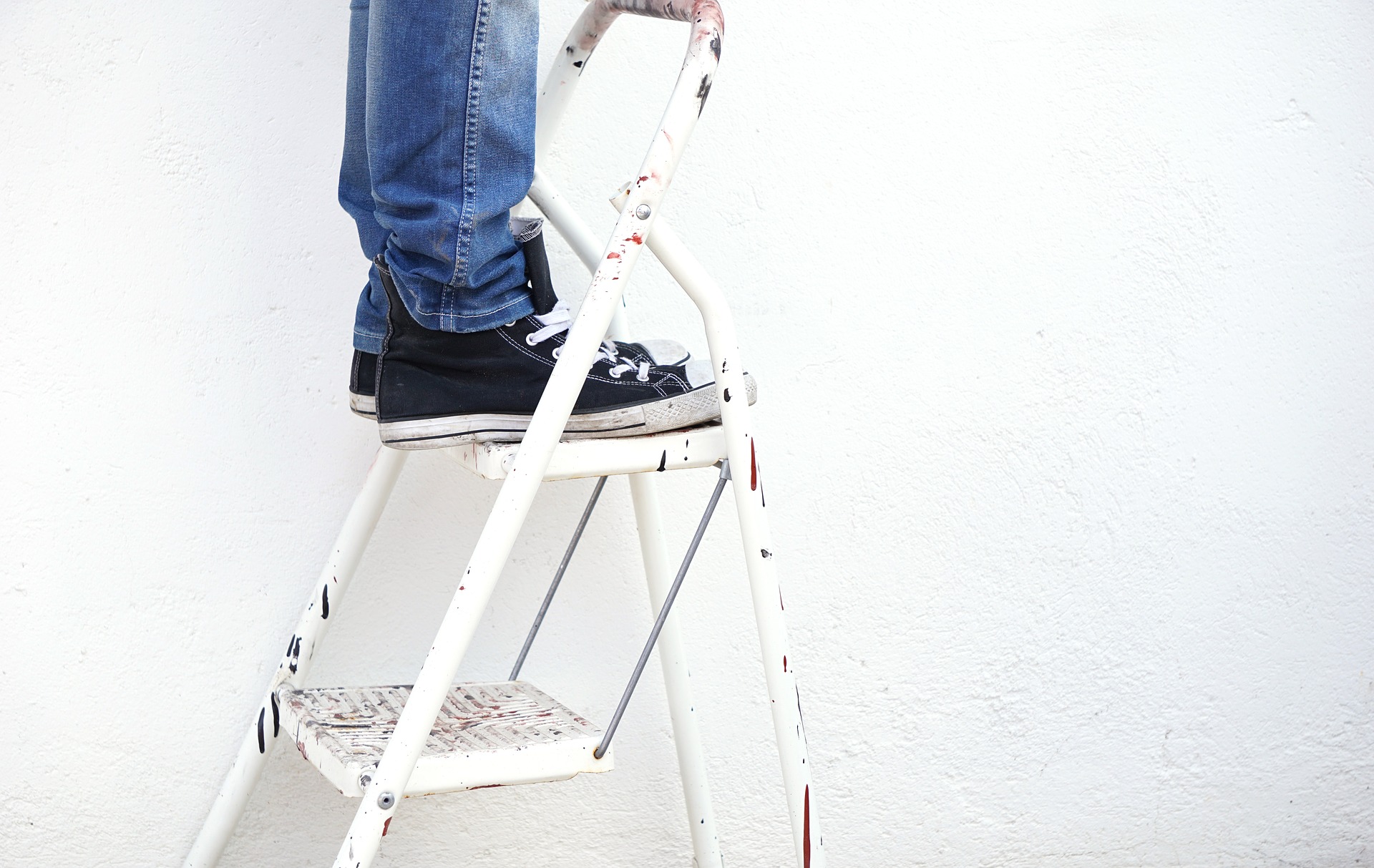 About Us
Studies have provided some interesting facts that demonstrate why land bank programs, such as demolitions, have such positive returns on  communities:
Property Value

The presence of a dilapidated structure can negatively impact adjacent property values by 5% to over 10%. Removal of those properties in a neighborhood raise adjacent property values by 6% to over 11% or more;

Return on Investment

It is estimated that on average for every $1 Dollar spent on demolitions returns at least $4 Dollars to the local real estate market. In some communities, the returns have been higher. At least one community reports their returns as high as thirty-five (35) fold.

Fires

More than 70% of fires in vacant and abandoned properties are the result of arson or suspected arson. In our Jefferson County communities, abandoned houses are at least ten (10) times more likely to catch fire than an occupied one. Over 30 fires in abandoned properties have been reported in Jefferson County in the last four years, mostly attributed to arson.
The Jefferson County Land Bank was formed to stem blight in our communities and return abandoned properties in Jefferson County to productive use. In our older communities, many that have suffered economic decline, there are dozens of abandoned and dilapidated residential properties that negatively impact adjacent home values, that raise concerns over public safety, and that cause the decline of the overall community. The Jefferson County Land Reutilization Corporation, unofficially known as the Jefferson County Land Bank, was established to combat blight through demolitions, help transfer properties to productive use, and provide a county-wide resource to assist in neighborhood and community redevelopment.
Under Ohio Statute, Land Banks had broad authority to acquire properties, hold and manage properties, eliminate outstanding liens to "clear" property title, partner with community organizations and developers, and help lead the transformation of neighborhoods and commercial centers.
Anyone who has lived near an abandoned and dilapidated property knows the potential risks and fall out that occurs:
decreased property values

increased risk of fires from arson and mischief

increased incidents of criminal activity

trespassing by "curious" young people that could easily lead to injury or harm

increased public safety concerns such as rodent and other infestations

growing eyesore of a neglected property with uncut grass and unmaintained vegetation, a house and structures in a state of increasing disrepair, decline and eventual collapse.